Quiet, Environmentally-Friendly Electric Mowers & Equipment
Lawn Care Services for Your Residence or Business
Zero Emissions Means Caring For Our Community
What Is the Cost Not to Do Business With Us?
Offering quality, reliable service utilizing the latest in lawn care technology. If you want the "Tesla" of lawn care request a quote.
We are proud to serve the Grand Rapids and the surrounding area with our Zero Emissions Lawn Care Company using all battery-powered equipment.
This is our slogan because we strive to keep our neighbors, environment and employees safe by using all Zero Emissions battery powered lawn care equipment. 
Review Our Great Prices for Your Lawn
Live Your Life While We Take Care of Your Yard.
Call or text us now for a quote and details about additional services we offer. ​
"Josh is amazing! I'm so happy that I can keep working while my lawn is being mowed - it's so quiet!"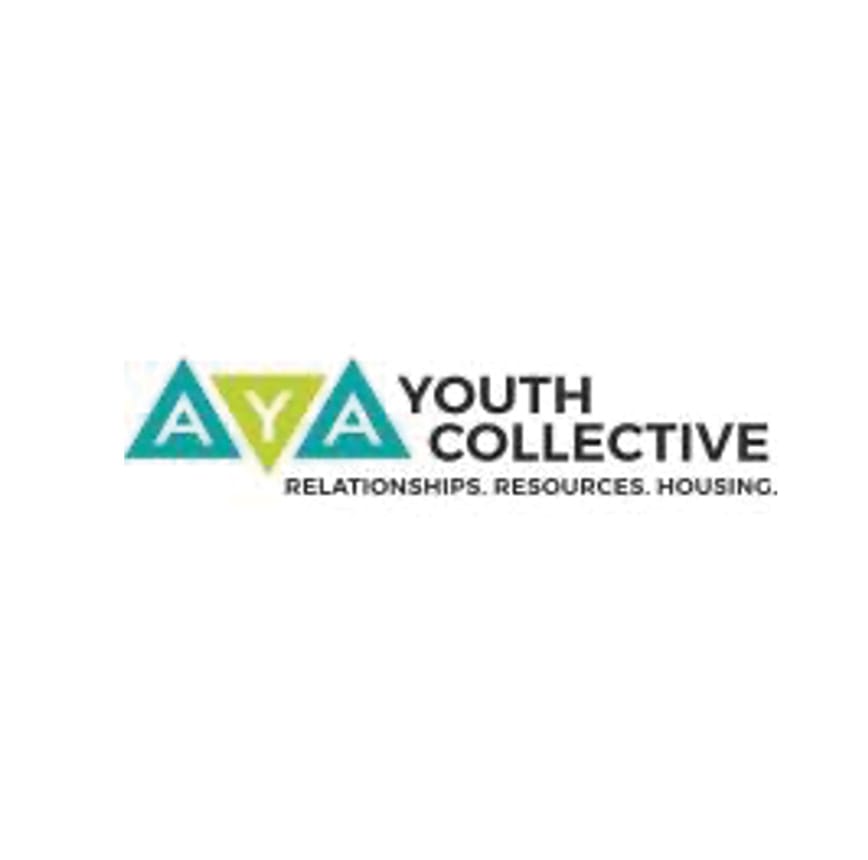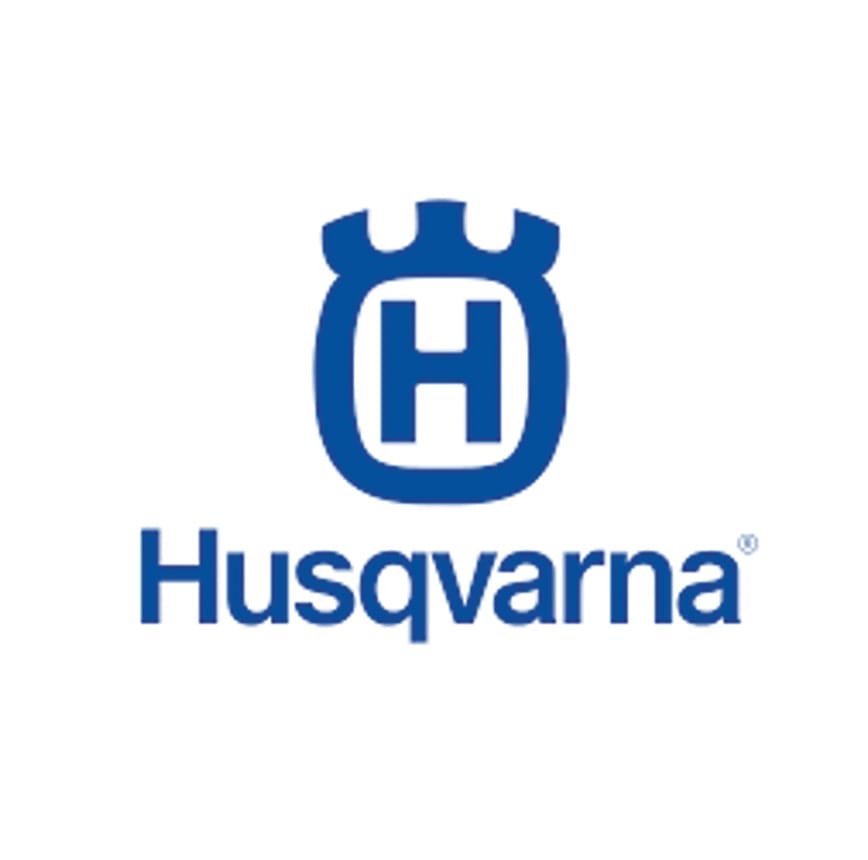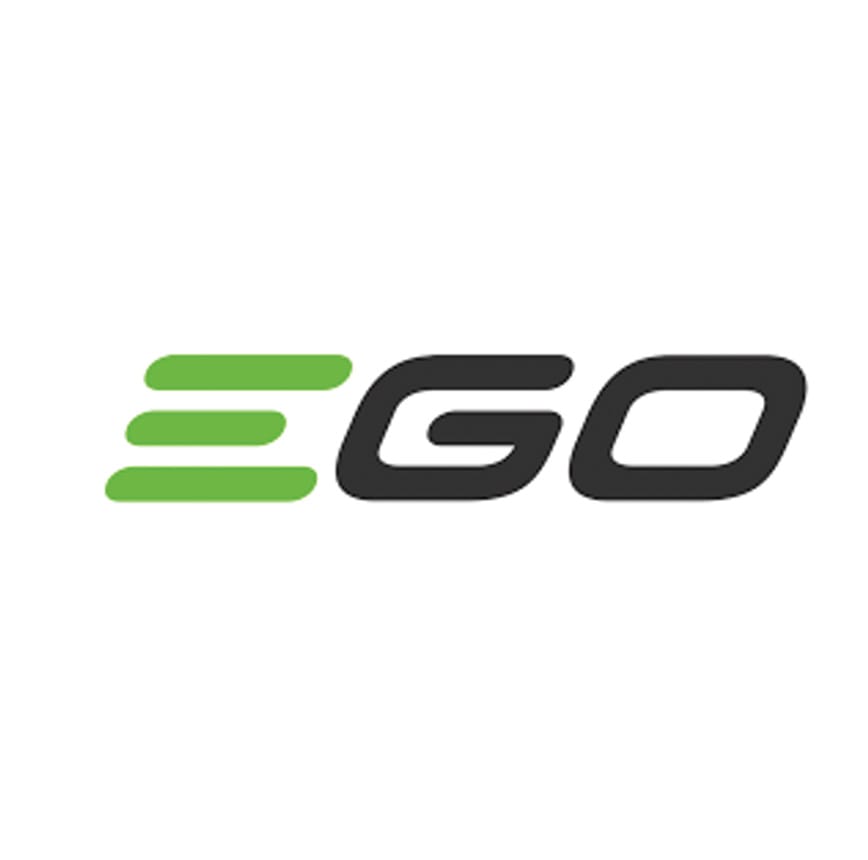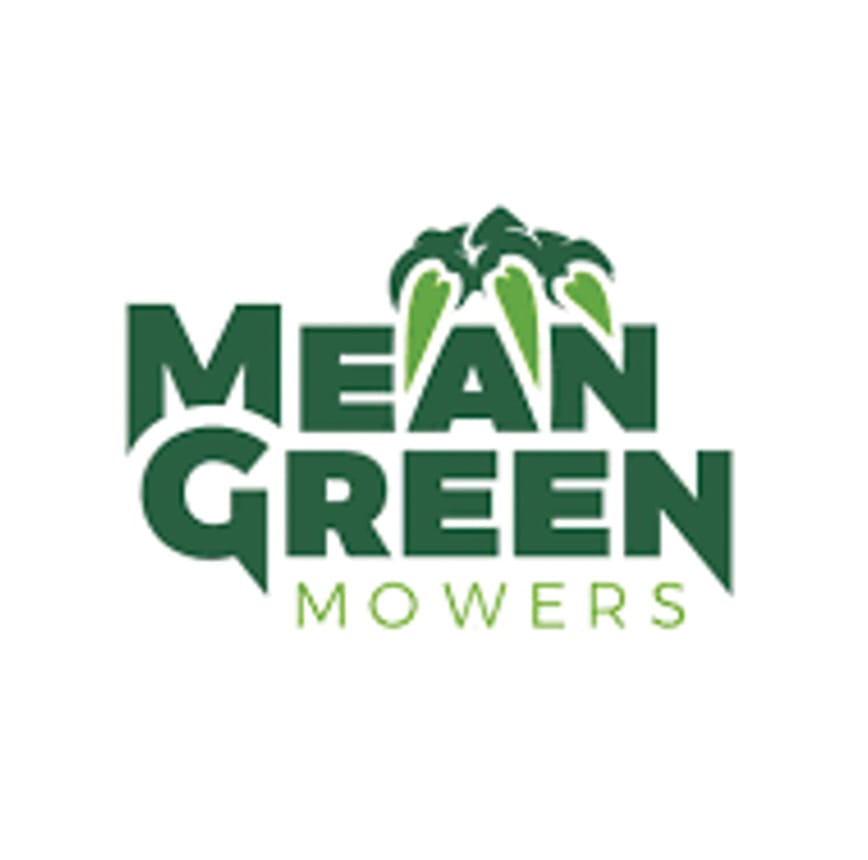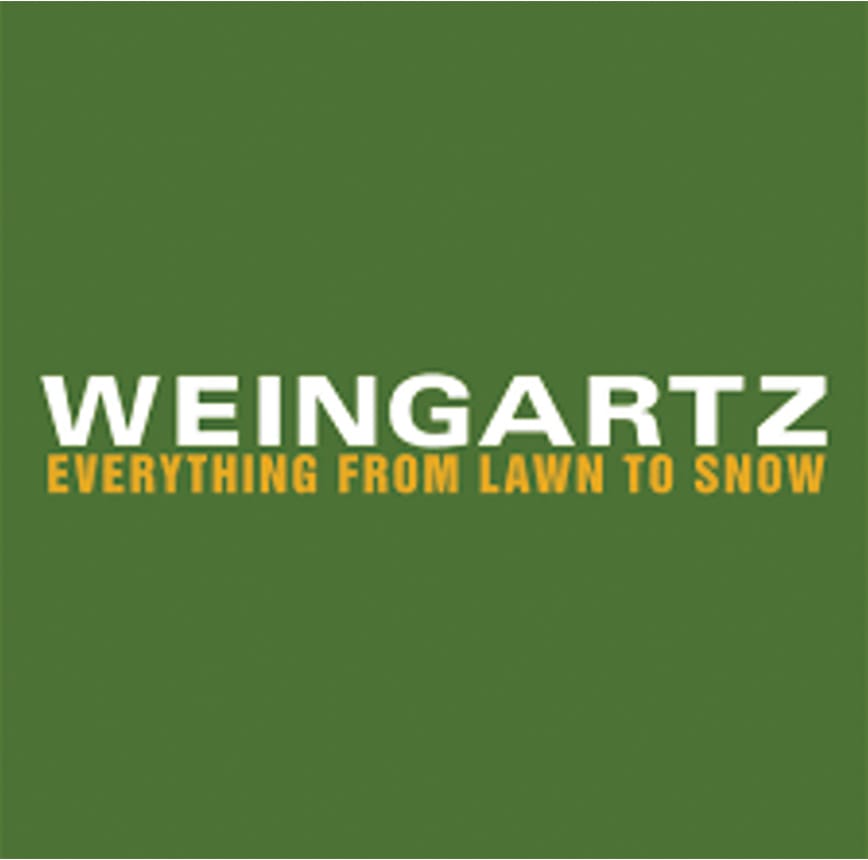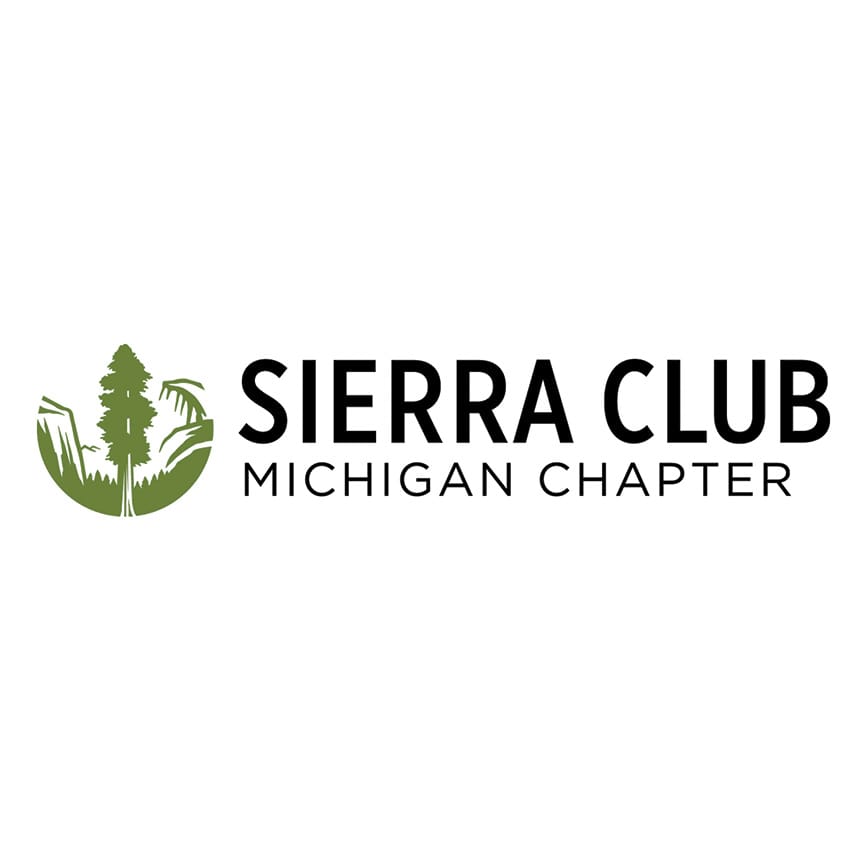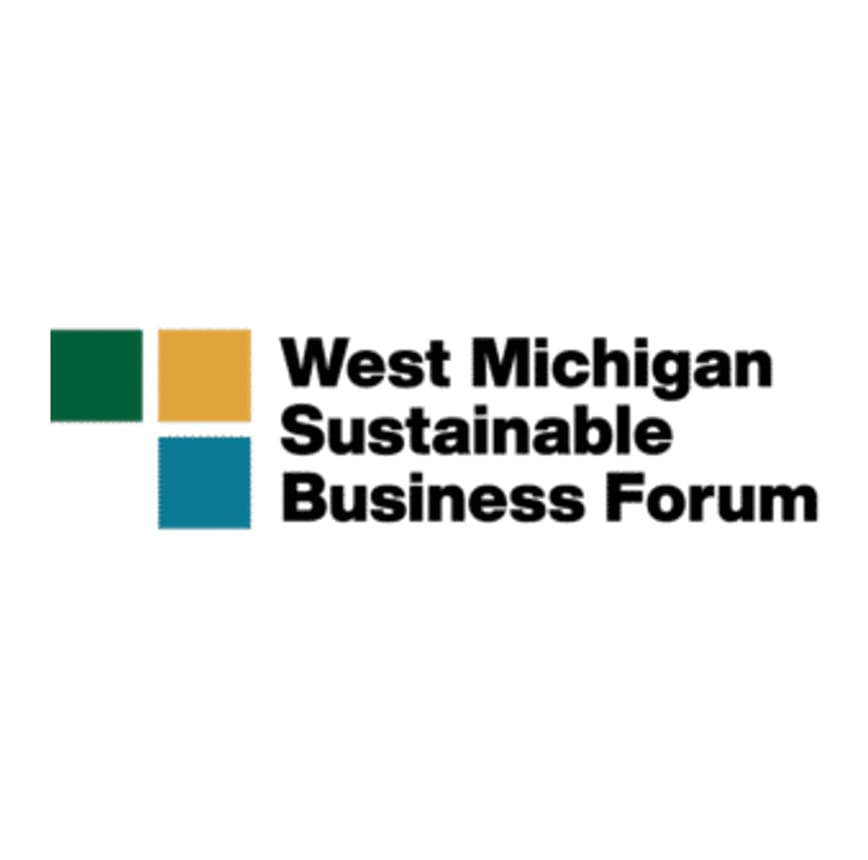 "I have been extremely happy with E-Green Services for a variety of reasons! The team is always prompt and polite, has great communication and goes above and beyond to answer any of my questions or make recommendations. A specific reason I chose to go with E-Green was because of their commitment to reducing carbon emissions. Not only do I love that this is beneficial for our environment, but it has personally been a great experience because I work from home and the noise is much less while they are here. E-Green has done a great job and I plan to continue using them for many years! Thank you, Michelle"